About
Our vision is to love God and people in Spirit and Truth
OUR MISSION
We exist to help hurting people reach their full potential in Christ by serving with excellence
HELP
It's about love and compassion
HURTING
It's about healing and restoration
PEOPLE
It's about your value
POTENTIAL
It's about what Jesus sees in us
IN CHRIST
It's about serving Jesus and His church
SERVING
It's about intentional ministry
EXCELLENCE
It's about giving our very best
Leadership Team
Paul Sharp
Bishop
Bishop Sharp is a visionary and practical leader with decades of ministry experience. No price is too great and no job is too big in the Kingdom of God. Together with his wife, Young, they have led and cared for thousands. Bishop Sharp has a passion to equip and empower leaders at every level. He currently serves on five ministry boards and is active in casting vision and developing ministers.
Jason Sharp
Senior Pastor
Pastor Sharp leads with the future in view and is surrounded by a dedicated, passionate team of capable leaders. He is joined by his wife, Stephanie, and their four children. They have served in ministry over 20 years and together they lead teams of leaders who are leading teams of leaders.
Tony D'Alessandro
Youth Pastor
Pastor D'Alessandro lives to make others successful and truly loves developing the next generation of leaders. With his wife Amy at his side and their two sons, they make a dream team. Dedication, hard work, and intentional service flow out of their lives.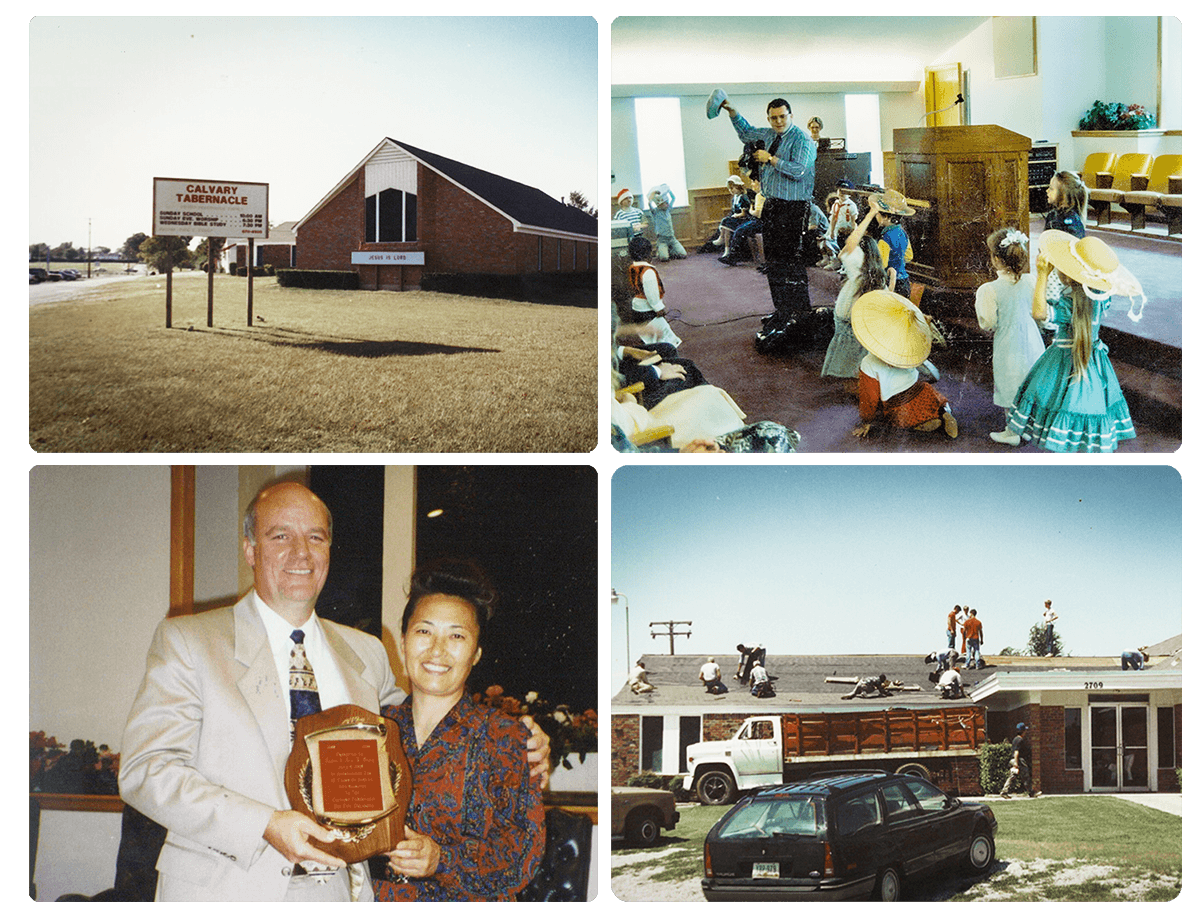 Founded June 1988 in Bishop Sharp's home
Built on a foundation of serving with excellence
Developed a culture of servant leadership
A vision of loving God and people in Spirit and truth