ALIGNED for purpose
A Hyphen Conference
February 10 – 12, 2022
Conference Speakers: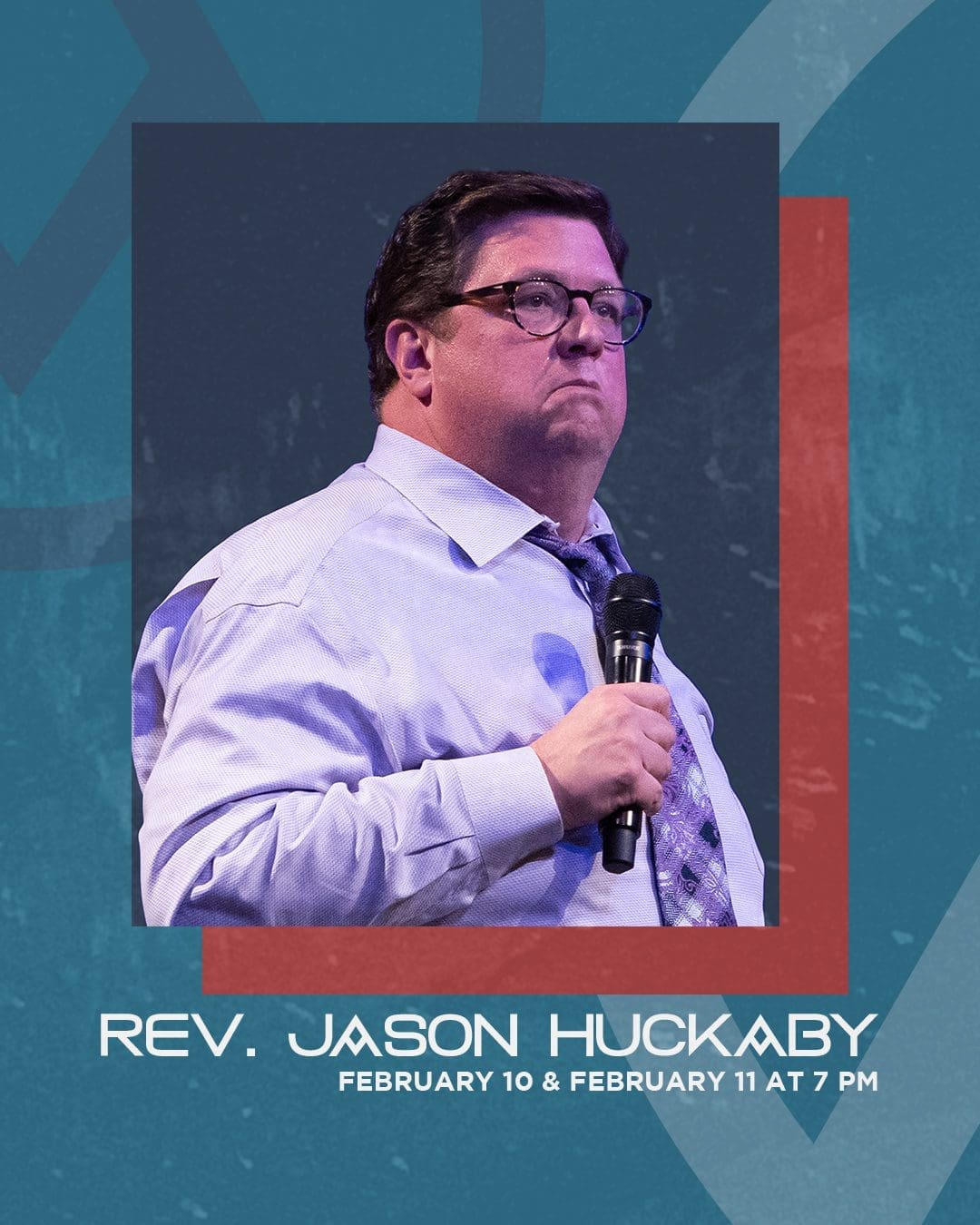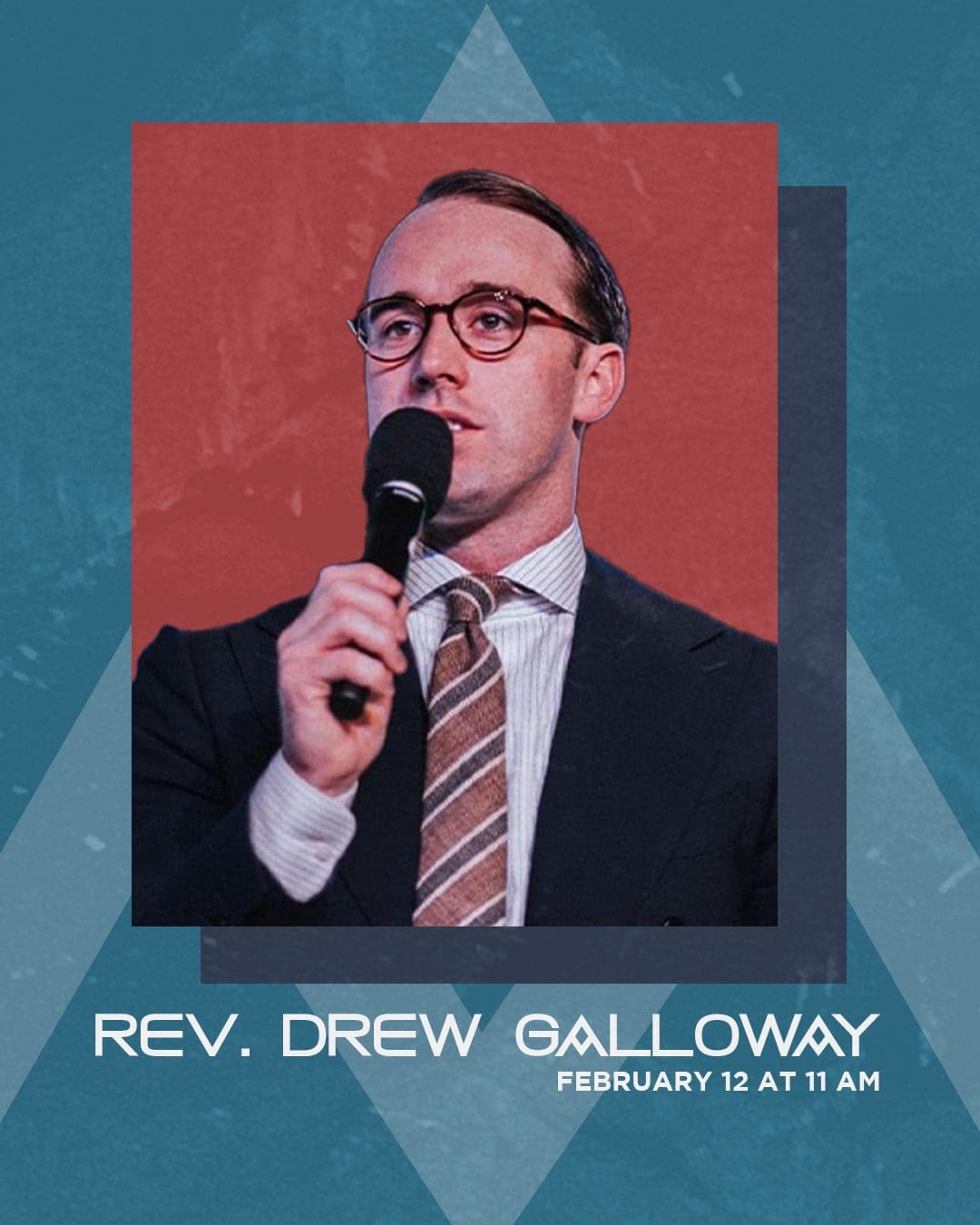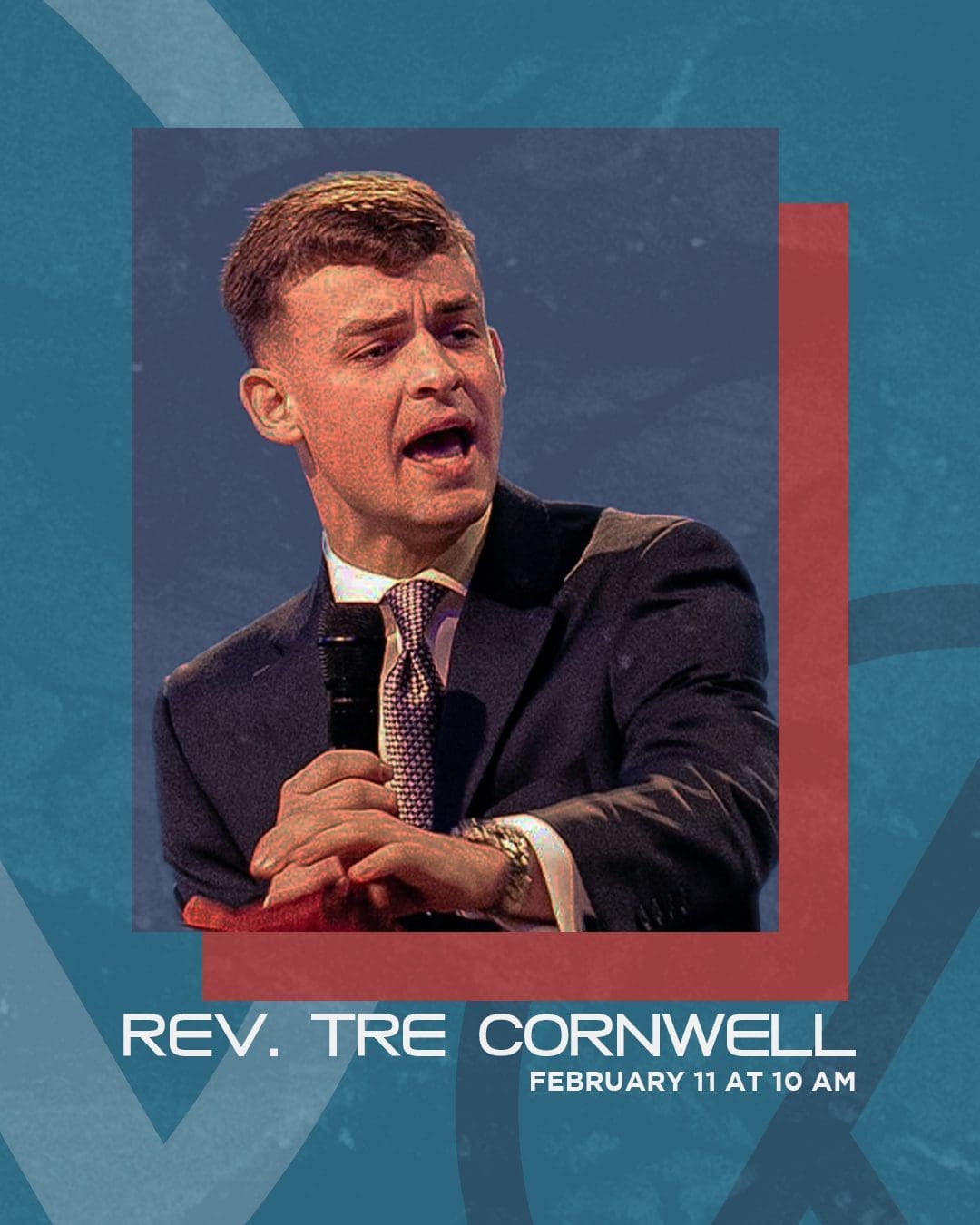 We are aligning for purpose by aligning with God and God's people! Expect to receive a greater understanding of who you are in God and be inspired to make a lasting difference in your world!
Registration is required to attend. The day sessions are open to single adults who are between the ages of 18 and 35.
Early registration is $50 through January 11. Includes a soiree on Friday evening (exclusive dinner and hors d'oeuvre party afterburner) and two light breakfasts.
General registration is $60 through February 9.
Registration is $70 at the door.
Register a group of 20 or more and receive $5 off each registration fee.
If you are a Pastor, we encourage you to attend! As an added bonus, all pastors and district leadership can attend for free. Please use the Hyphen Individual Registration to take advantage of this option.
Feel free to grab something to eat and bring it back to eat in the Calvary Cafe or Family Life Center. The Calvary Cafe will also be open for specialty coffee purchases and more.
Calvary Cafe will be open for specialty drink purchases
Join everyone for lunch at The Parlor and EÔTÉ Coffee in Midtown Oklahoma City. In Automobile Alley, The Parlor is a vibrant, warehouse-chic food hall offering pasta, sushi & more.  EÔTÉ Coffee is a small-batch, craft coffee roaster, and coffee shop. Participants will need to bring their own money to purchase food or coffee. This will be a great opportunity to relax and hang out with other Hyphen from across the nation.
conversation, music & tasty hors d'oeuvres  (Included in registration- must have a lanyard to attended)
Calvary Cafe will be open for specialty drink purchases
"Ye shall not need to fight in this battle: set yourselves, stand ye still, and see the salvation of the

Lord

 with you, O Judah and Jerusalem: fear not, nor be dismayed; to morrow go out against them: for the 

Lord

will be with you."
2 Chronicles 20:17
Local Information
All hotels listed are less than 5 miles from Calvary. To get the rates listed above, please mention you are attending the Aligned Conference at Calvary.